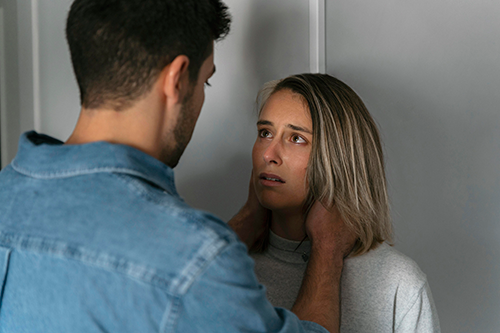 Discovering your loved one has sexually compulsive behavior is a devastating event for the partner. In this four day, didactic and experiential intensive training, clinicians will learn how to best treat and support partners suffering from betrayal trauma. Participants will also learn how to create an effective treatment plan that includes individual and group therapy tools and resources. This training includes extensive education on the formal disclosure process and how to best support traumatized partners through this process.
As a Certified Partner Trauma Therapist, also referred to CPTT, you will have access to valuable tools and support for your practice
Obtain tools for treating partners, and trauma, as a result of a loved one's addiction
Receive intensive, experiential training
Grow your practice or treatment center through the CPTT network
Gain access to exclusive behavioral assessments
24/7 access to the IITAP professional network
Prerequisites to applying for the CPTT Program
To become a Certified Partner and Trauma Therapist (CPTT), you must have the following credentials upon completing two  (2) intensive training modules and prior to earning your certification.
 Licensed through a state board (or equivalent) as a social worker, therapist, doctor, or psychiatrist
Earned a Master's Degree or higher from an accredited institution in psychology, counseling, or related mental health field.
Have a minimum of five years clinical experience
Having less than five (5) years clinical experience will earn a Associates Partner and Trauma Therapist (APTT) certification. Please see the APTT® certification web page.
Learn More